What makes a good clickbait title and why you should you use them? It gets you clicks and drives traffic to your site! Let us show you how.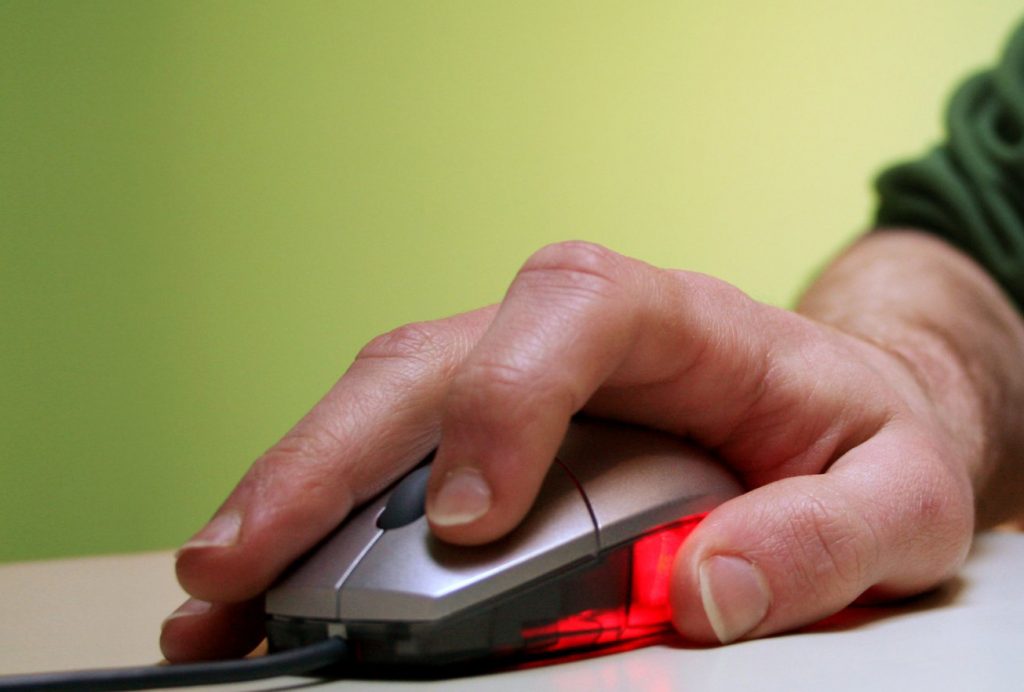 The title of an article or blog post may seem like the easiest part of writing your content, but it actually matters a lot. Your title has the power to make someone click on your article, or not click on your article. For every article or post you write there is a pretty good chance that a lot of others have written on the same topic. To make your content stand out among the masses you may want to create an interesting and engaging clickbait title to bring people in. In this article we will discuss what makes a good clickbait title and how to do it for yourself.

Keywords are the foundation of SEO and using them is a must if you want to bring any traffic to your site. If you want people to find you and your content (of course you do!) you have to have a keyword.
You want to make sure that your title contains your keyword, or you will not rank well in SERPs (search engine results pages); it helps the person searching that particular keyword know what the content is about. Make sure that your title is interesting and not generic; generic titles are not interesting and will likely not get you clicks.
Take Advantage of Popular Trends
It is quite common to use popular trends when coming up with the title for your content and can give your site more traffic. Pop culture phrases from the Internet, television, music, movies, etc., are great for driving traffic. Example: "Toy Story 4 Goes to Infinity and Beyond in 2019."

You absolutely should be creative with the title of your posts, but don't forget the SEO rules. The title of your content should not be too long; if your title is too long your ranking in SERPs will be negatively affected. These rules also apply to the meta description of your content. Keep it creative, but stick to the rules.
Make it Sensational Without Overdoing It
The use of sensational headlines may be a controversial subject, but it gets clicks and your competition is doing it. So use it for your gain! It is possible to create sensational titles while remaining factual; don't mislead the reader! Example: "The 10 Celebrity Break-ups That Will Shock You."
Use a Sense of Urgency
A sense of urgency in your title generally gets people to click through to your site fast. You're giving someone something that may be helpful to them, but don't provide them with false promises. Doing so will likely keep them from coming back to your site. Example: "Why Using Instagram Will Drive Traffic to Your Site Now."
Conclusion
Remember that how you title your content will help decide your ranking in SERPs. If you want to rank above your competition you'll need to keep these rules in mind.