Reseller hosting is your best friend when it comes to your own private blog networks. I've talked about what makes a private blog network private, and I've gotten a couple of messages from readers pointing out that the biggest reason they don't go out for starting their own PBN is because of the costs associated with it, especially through hosting.  I've mentioned that one of the key ways to make your network private is to eliminate your footprint, and one of the most important aspects of that is to vary where your sites are hosted.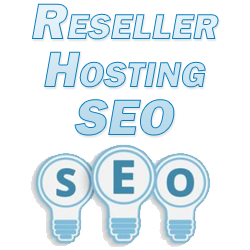 Reseller Hosting SEO
Having all dozen of your sites on your PBN hosted on the same IP and server defeats the purpose because once you begin linking between them all Google can immediately see the link (literal and figurative) between both sites and knows with 99% certainty that you own both sites, thus reducing the influence that link is sending from one site to the other because it's not an earned link.
The problem with hosting your sites on multiple servers gets expensive very quickly; that is unless you're using reseller hosting.
Reseller Hosting SEO
Reseller hosting refers to people who are paying for hosting but have agreed to let other sites share their hosting address. It works out to be extremely cost effective, typically just a bit more than your typical hosting plan but where you can have a unique IP for every single website you own.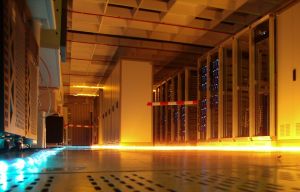 This is where the SEO in reseller hosting SEO comes into play because again it makes linking between your sites looks like natural linking done between completely different webmasters (assuming you have everything else sorted as I talked about in the above link), making it that much more effective than if Google saw a single webmaster just obviously linking between their own web properties to spread around the traffic or to the end of spreading around the link juice, something Google frowns upon and understandably won't reward.
HostGator and many other hosting providers offer reseller packages for you to check out.