Optimize Press is a one stop solution for any marketers who use WordPress and are looking for a super fast and easy way to create professional and attractive squeeze pages, sales pages/letters, launch pages, membership sites, funnel pages, and more in push button style format. Note that this is not a plugin, but its own complete theme designed to make all kinds of pages a snap.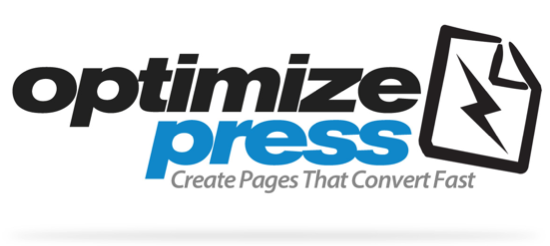 Here is my Optimize Press review.
Optimize Press Review
The other day I did another video review on a different theme for marketers, Socrates. These are the two themes I use on 90% of my affiliate websites. While I like Socrates for straight up blogging, I like Optimize Press for when I want to make specific pages because it's great for making landing pages out of any of the formats mentioned above or in the video very quickly and which look very professional.
Resources Mentioned in the Video: