The cornerstone to any good online (or offline) business is an email list. As we covered in our overview of Email Marketing 101, a thriving list which is rife with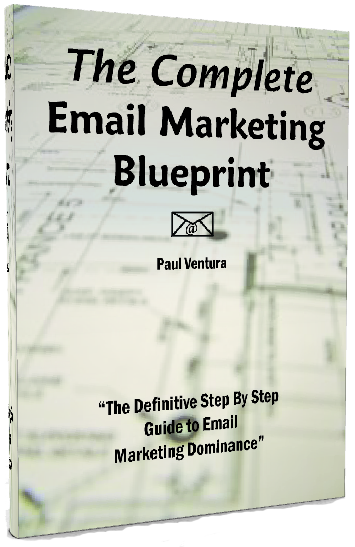 subscribers is a great way to have a chance to remain in touch with otherwise one off visitors to your site, sell through an autoresponder, and develop relationships with your subscribers to make them your most valuable customers.
For all of this, we always recommend that the first thing you should do after setting up a new website is to create an email list, autoresponder, and add a visible sign up section for your email list. This is just a small portion of the things we cover in our authority resource on email marketing: The Complete Email Marketing Blueprint which you can get COMPLETELY FOR FREE! That's right; no charge, no email sign ups, I'm not even going to ask you for some social proof.
Just right click on the massive DOWNLOAD NOW button below and select "Save As" or some variation of that to get an instant download of this once premium resource.