Google's latest Penguin Update has caused a lot of people a lot of grief as well as income. It's caused a lot of complaining from webmasters, as well, arguably a lot more than from last year's Panda update. Panda was about shuffling up the SERPs to knock out the link farms and similar sites from dominating the most visible peak of the SERPs and while it hurt a lot of webmasters, it was hard to argue with the decision.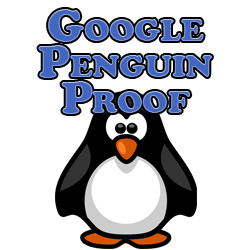 Google Penguin Proof
Penguin is different and interesting because it's not as clear cut in terms of attempting to put the best content at the top. Instead webmasters are being punished for in many ways playing by the rules and doing more or less what Google always told them to do.
I'm talking about one of the major victims of Penguin: anchor text over optimization. SEOers were always taught in the past to use the keyword which you were targeting on the page you're pointing a link toward as your anchor text; that's always been fundamental SEO. Now Google has decided that too much of the same anchor text is a possible sign of something sinister and feels that it doesn't look natural. Organic and natural SEO is always the key with Google, so you should make it a point to vary your anchor text with generic phrases you see a lot in hyperlinks such as "click here" or even just using your URL as the link.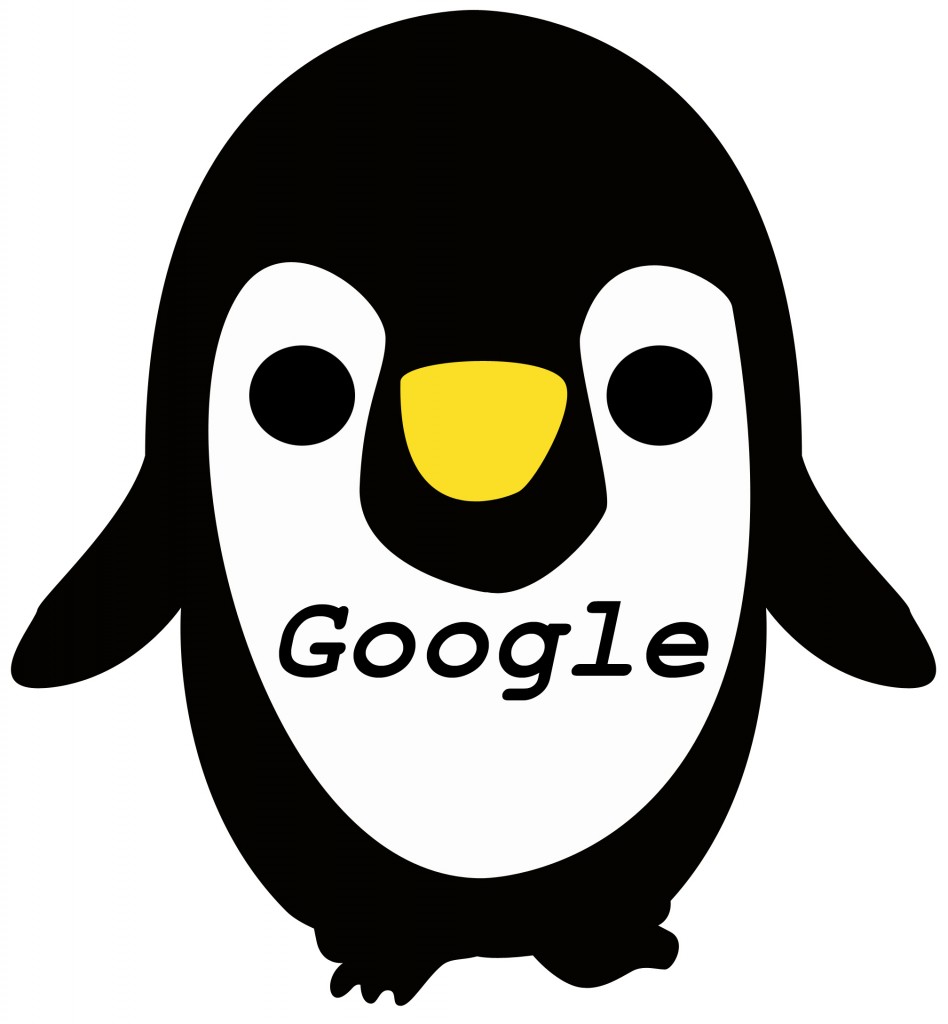 Only a handful of keyword rich anchor texts and your on page content should be enough for Google to determine what your content is about and the keyword which your page should rank for, so don't sweat the anchor text as you could be doing more harm than good.
Penguin is not confined to anchor text, however. Penguin is all about links, yes, but it's not just about the text within your links. Penguin is also about relevancy and detecting anything which doesn't look natural and could set off a red flag. If most of your links are coming from random websites which are completely unrelated in terms of content, this sets off a red flag and those links' juice have been greatly diminished in the update to the point where it could be causing more harm than good, particularly moving forward.
For this reason you might think about taking a look at your link profile using a tool like http://www.opensiteexplorer.org/ from SEOmoz or http://ahrefs.com/ to see the kinds of links you're receiving and might not know about as well as the anchor text you have pointing to you which might need to be changed or done away with completely.
To go further with this point, you could perform or pay an SEO expert to perform an SEO audit on your site to make sure that you're not doing anything to harm yourself. This includes a look at your link profile, what you're doing to develop your site on and off site, and evaluations of aspects of SEO like your social media practices.