SEO is constantly changing because Google keeps changing the rules in terms of what works in SEO, what doesn't work in SEO, and what used to work but no longer works and will likely get you penalized.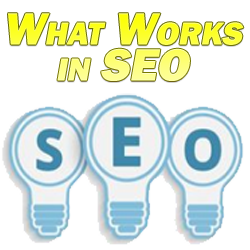 This makes it extremely difficult to get a beat on what to focus your attention on, so I've put together a list of 6 techniques for discovering what works in SEO and what works on Google.
What Works in SEO
Trial, Error, and Experience – First you have the most reliable evidence which comes from taking a look at the results of your own personal SEO endeavors and experiments. If something is working for you even if others are panning it or even better you've never heard anyone else mention it before, then keep at it, expand upon it, and use it on all of your pages and sites.
Peers – Joining marketing forums is a great place to gather information on what's working in SEO from fellow marketers who are genuinely looking to help one another out towards a similar goal of dominating the SERPs for their personal keywords.
Competition – You can learn a lot about what's working by looking at your competitor's sites. Take a look at the top 10 ranking pages for any keyword and check their backlinks, social profile, keyword usage, etc.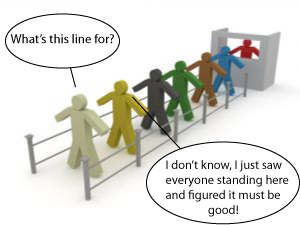 Google's Statements – Next, you can listen to what Google says. By following Matt Cutts, the head of their spam prevention team for their algorithm crew, you can learn about updates to Google's algorithm and the specific changes webmasters can expect due in part to those updates.
Obviously you need to take everything Google says with a grain of salt because anything they advise you to do will be in their best interests which doesn't necessarily always align with your best interests. The best thing you can get from following Google is information on updates to their algorithms to get a better idea of what SEO practices they're working against.
Google's Movements – You can also form your own insights based on what Google doesn't say so much but in what they do, where they invest, etc. Google Plus is a good example of this. They started a social network to get themselves in the game but at the same time to tip us off that social would become an ever increasing element in SEO.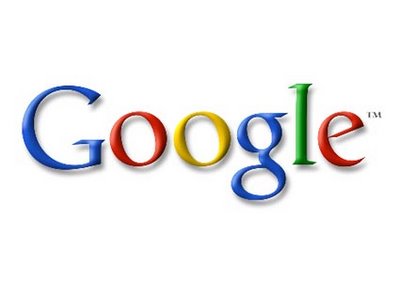 Predictions – Finally, this is less a surefire way of knowing what works in SEO at the moment but more of anticipating and preparing for what might work in the future which is very important in making sure that you're not relying on hackneyed and stale, soon to be abolished SEO tactics and ensuring that you're set on keeping ahead of your competition by aiming on staying relevant.
In keeping with the social point as an example, savvy online marketers could guess that social proof would play an important role in SEO moving forward as it's a literal vouch from (presumably) an actual person of quality content, making the search engine's job that much easier while being a decent gauge of quality.
Google is also generally pretty sensible, so you can also use common sense to know what will work for you at the moment or what will work in the future. For instance, Google has long liked and shown a preference for freshly updated content. This is why oftentimes you'll see newer published pages or posts ranking highly or at the top of the results for a keyword because the assumption is the newer the content, the more relevant and up to date it is for that search query; this just being one example of using logic and common sense to understand or predict what will work.