Everybody wants something for nothing (myself included). Google's keyword planning tool can both suggest keywords for you and show you traffic estimates for said keywords.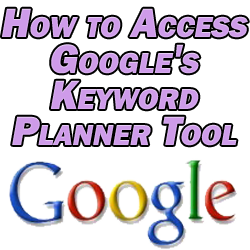 This makes it an invaluable tool for giving you information straight from Google's mouth itself, and if you're on a serious budget, it can be a great way to plan your keywords for free. But Google has made it increasingly difficult to access their keyword planner tool tool in recent years without going through tons of steps, essentially shoehorning you into running some ads (which the tool is technically meant for) via their Google Ads platform. Thankfully there's a hack, so here is how to use Google's keyword planner tool without any set up.
How to Access Google's Keyword Planner Tool
Step 1 – Get a Google Account
Okay, you still need a basic (free) Google account to tie to Google Ads. If you have a YouTube, Gmail, or any other account for the seemingly thousands of properties Google owns, go ahead and sign in with that at https://ads.google.com.
Step 2 – The next screen you SHOULD see is this: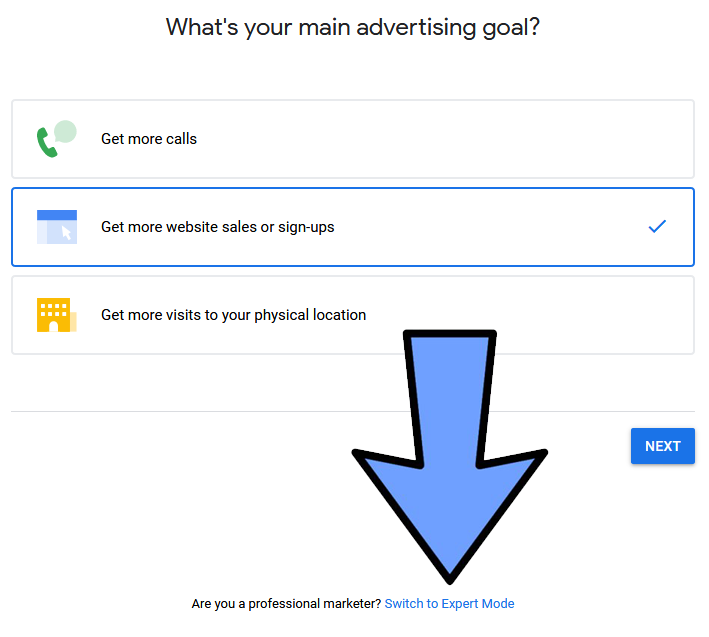 Selecting an option and clicking next while cause it to further prompt you to add more information regarding your website for your Google Ads account.
INSTEAD, click on "Switch to Expert Mode" below all of this. Maximize the page or scroll down if you're not seeing it right away and it should appear.
Step 3 – Next, you'll be prompted to put in ANOTHER goal. Instead, location the link for "create an account without a campaign" in the bottom left area and click.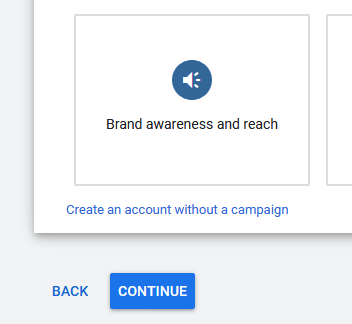 Step 4 – Now just click submit, unless you want to change any of the "business information" settings. Again, since we just want to use the tool, these don't matter for our purposes.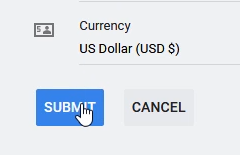 Step 5 – Click "Explore Your Account".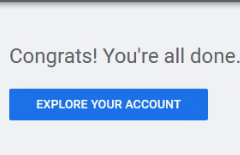 Step 6 – Select "Tools and Settings" and select "Keyword Planner".

Final Step – Discover new keyword vs get search volume. The former is for doing just that, getting keyword suggestions/ideas. Get search volume is for getting numbers on existing keywords you might already have.

And there you have it, that's how to access Google's Keyword Planner tool without having to create a campaign. It only takes about 30 seconds this way and yes, best of all it's free!