The cornerstone of any good Facebook presence is consistency. Adding regular content to your page both encourages extra follows/subscribes as well as conditions your followers to regularly check back for updates.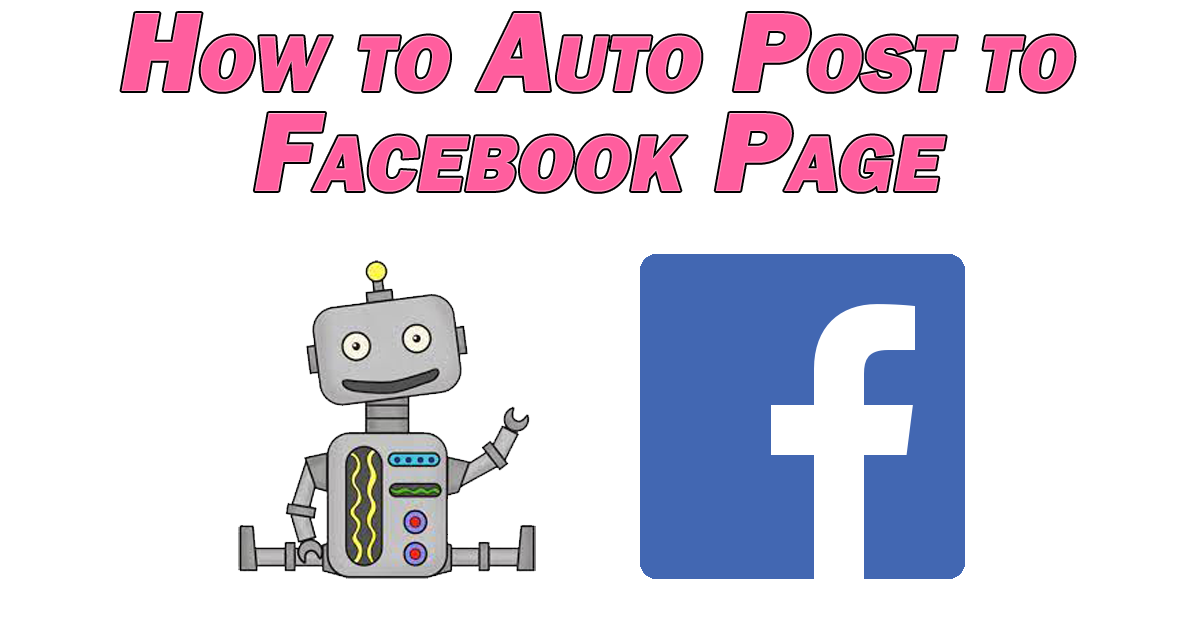 An easy way to maintain a consistent presence is to share the content from your website to your Facebook page alongside dedicated posts. Even better is that there's an easy, automated way to do this so that you have more time to focus on dedicated updates to the page.
Let's talk about how to auto post to a Facebook page.
How to Auto Post to a Facebook Page
The simplest way to auto post to a Facebook page is using a plugin to automatically publish pages from your WordPress site.
There are a few options.
Social Auto Poster
Social Auto Poster is specific to auto post to Facebook in that it's made for use with Facebook specifically.
Just connect the plugin/your website with your Facebook page, and once you click "publish" on a new piece of content on site, it will be reflected in a post on Facebook with a link back.
Simple!
Jetpack
Jetpack is a multi-purpose plugin from WordPress itself.
Among the features you can turn on are security capabilities, performance boosts, traffic stats, SEO features, more specific features like adding related posts to existing articles, and social networking features.

The latter includes connecting your website to Facebook, Twitter, LinkedIn, and or Tumblr. In addition to including sharing buttons alongside your content, when you create a new post or page, you can create a custom message to Tweet, share on Facebook, etc. to automatically publish to those networks with a link back to that content.
I put together a Jetpack Review recently, so refer to that to see whether or not this multiple plugins in one plugin is worth it.
Revive Old Posts
Revive Old Posts is a plugin which has a number of features. This includes the ability to auto post to Facebook or Twitter when you publish an article, but it also shares older content you've written to social media and even updates the publish date on the post. This helps to keep your content evergreen and ensures that your older work isn't lost to time.
Using a Facebook Scheduler
While the above all give you convenient ways to auto post to a Facebook page, it shouldn't be the only content you post to it.
A lot of people fall into the trap of only updating their social network presence for their website anytime they make a new post on their website.
The result is essentially turning your Facebook page into an RSS feed for your website.
It's good to certainly include this as a low effort way to add to the activity of your social network, but it shouldn't be the extent.
Using a Facebook scheduler to plan out posts to your page in advance is a good way to knock out the hassle of maintaining a regular presence on your profile.
Using Facebook's own Creator Studio, it's a good habit to sit down at the beginning of every month and plan out and schedule some posts for the month to launch alongside the auto posts from your site.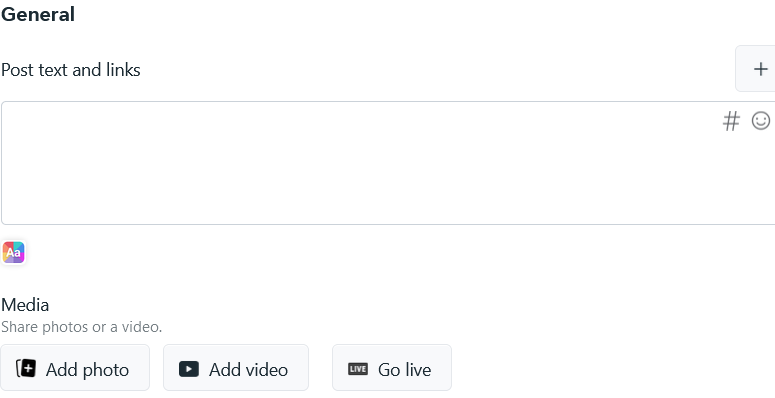 You can use this alongside Twitter's Tweetdeck to knock out your social media posts on both networks in one sitting, just copying and pasting most of the post from one to the other and scheduling them accordingly.
Along with the auto posts, this will make your social networks look active and encourage more followers and engagement from them, as well.