Submitting your blog or blogs to blog hubs is an effective way to grab some link juice but also some exposure and potentially a flood of traffic for your site(s). These blog aggregating sites can feature your work or advertise your blog itself to their existing users. Categorization means that your content is put in front of the right audience for you. Most of these sites have strong built in audiences because they employ meticulous moderators to pick and choose the best content to show off. Here is a list of where to submit your blogs to reap the benefits, some of these are free to join, others cost a one time or ongoing subscription fee.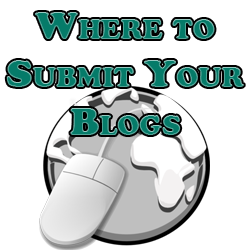 Where to Submit Your Blogs
Technorati – Most people know Technorati. If you haven't, get on their blog directory as they cover all kinds of topics and cater to a huge audience daily.
Blogs.com – This place is hand crafted for showcasing blogs. You can get on their top 10 blog list for your category and receive all of the traffic and authority which comes with that. Random samplings of these top 10 lists appear on their main page so you can get a lot of curiosity clicks, as well. The categories are very niche specific, as well, so if you have good content it is easy to get on one of these lists.
Plazoo – You can submit your blog's RSS feed to appear on Plazoo and they cater to hundreds of categories and niches.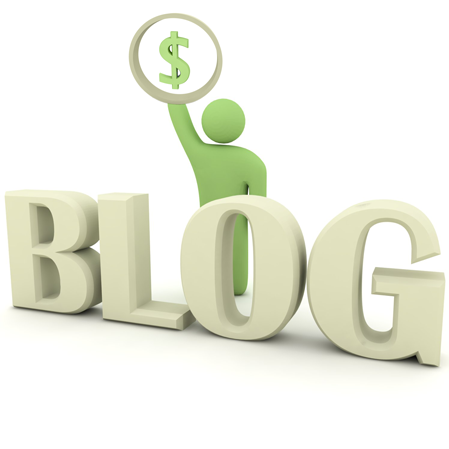 AllTop – You have to register but once you do you can "suggest" your site for Alltop and start getting your site in front of its thriving audience.
BlogRankings – BlogRankings is another sizable hub which caters to any niche you can think of. Again you have to register here but getting your blog ranked high on this site will be worth the time.
Blogged – Submit your site to Blogged.com and get some extra exposure and link juice for your site. They allow most any kind of content save for adult/pornographic.
Zimbio – Zimbio reminds me of AllTop in a lot of ways and it's worth your time to go ahead and register to get your site showcased there, as well.
The Blog Catalogue – Plenty of the usual suspects when it comes to niches. Register and login to register an initial blog, then you can continue adding any other blogs you own.