Google Penguin 2.0 is being rolled out and the effects are beginning to be felt. Last year around this time when the first Penguin updates were being rolled out, I covered how to make yourself Penguin proof and talked about what went into that update. To reduce it all to one term, "over-optimization" was the key. This meant too much keyword rich anchor text pointing to your site and too much of your linking profile is made up of keywords and not enough is made up of branding keywords.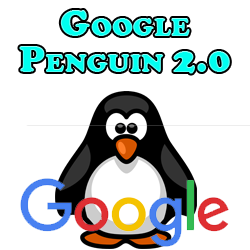 Google Penguin 2.0
In the Penguin 2.0 update you can expect more of the same with a few notable caveats. Google loves branding keywords because they return good results for the user and it's more difficult to exploit on the part of the SEOer.
Recently I talked about how to use the Google Disavow links tool to notify Google of links which you do not want associated with your website. This can be used to disassociate your site from links which you didn't create and possibly links which someone could be creating with the intent of sabotaging your rankings via negative SEO.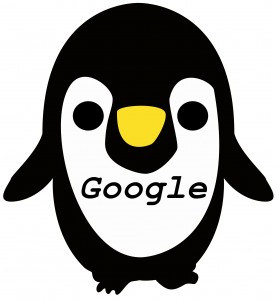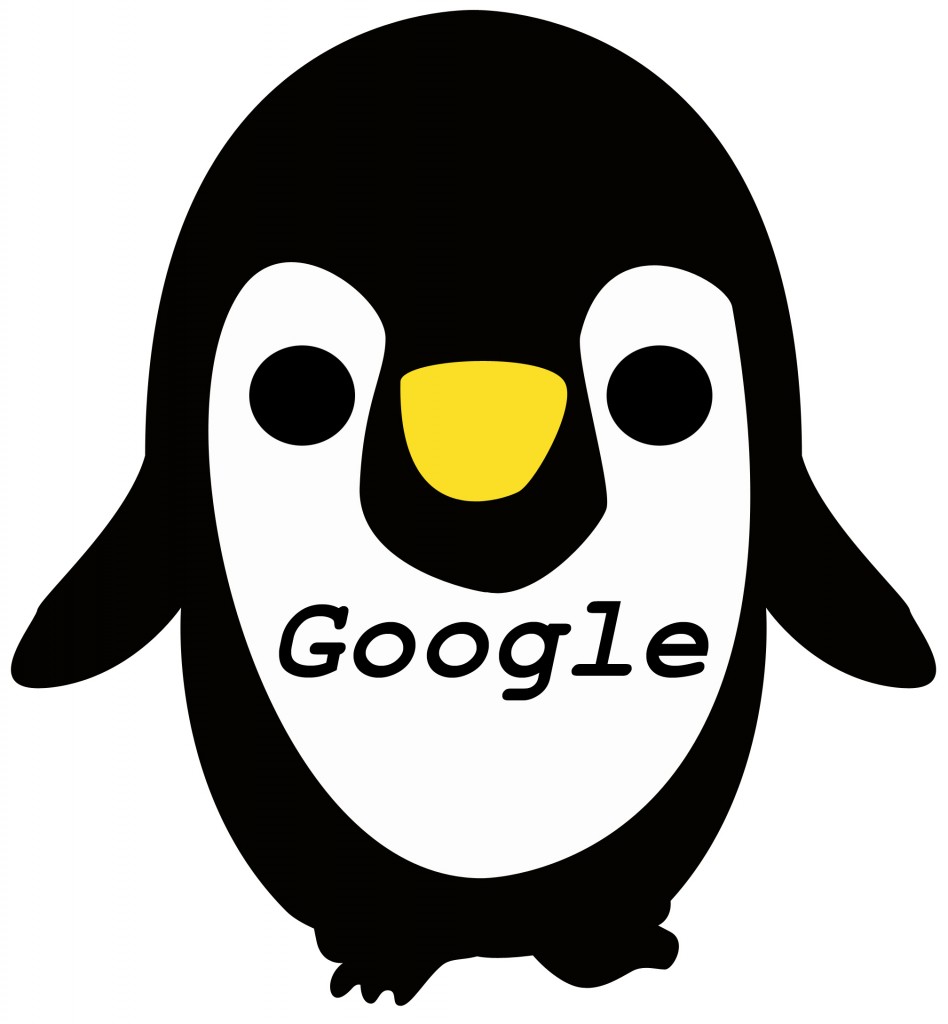 Using the Disavow Links tool is a good way to distance your site from links and pages you don't want associated with your site which will help you in this update but going one step further, another effect of this is that Google may use their Disavow Links tool to keep tabs on links which webmasters are actively calling spam. This in turn could increase the penalty for associating with a link which multiple webmasters are disavowing from their sites.
Tiered linking is believed to be a target of the Google Penguin 2.0 update so the days of blasting links via automated linking tools to lower tiered sites and then in turn linking those sites to your money sites or a second tier is going to be more carefully scrutinized so prepare for that and begin to prepare to look for alternatives in terms of linking.
Social signals and social proof will continue to help your site as a natural vote of confidence from your readers and one which is increasingly difficult to fake. Link velocity is likely to continue to be further scrutinized as a metric of how naturally your link building profile is.
User metrics I believe will continue to play a greater role in Google's estimation and consequently ranking of your site because this gives you a very accurate depiction of how Google's greatest concern interacts with your site: the user. Plus it's difficult to skew your user metrics so between Google Analytics and Google Chrome, Google has a good idea of how people use your site and value your site so they can grade your site accordingly by letting the user do much of their work for them just like with social proof, hence the increasing focus placed on each factor.
Bear in mind that this is all speculative; that's all anyone can do. Ultimately your major takeaway from Google Penguin 2.0 is that the search engine is continuing to move in the direction of ranking naturally and seemingly naturally optimized sites, though admittedly the window just got a little tighter on the latter.
It should also serve as yet another reminder that nothing in SEO is evergreen; everything someone does to build their ranking eventually gets exploited by the masses and with that Google has to address that and limit that method's influence over their SERPs.
The takeaway from that again is to make sure that your SEO strategy is varied and includes a healthy mix of multiple techniques as putting all of your eggs into one basket whether it's in how you monetize your site or how you create links to your site is especially a terrible idea in the world of online marketing.